Big Things Often Have Small Beginnings Annual Show
CITY PLAYHOUSE THEATRE
1000 New Westminster Dr, Thornhill, ON L4J 8G3
March 18, 2017 at 6 pm
Photo Reception at 5:30pm
TICKETS
$25 General Ticket
$35 VIP Ticket
We still have some tickets available for cash purchase at the reception of the concert. First come first serve.

DD Community Connector's second annual show will be held on March 18th, 2017 at the City Playhouse Theatre in Vaughan, Ontario. This event is designed to promote awareness among the people of this city. We expect around 380 attendees from all over the Greater Toronto Area. The show will be a combination of music and dance performances by both semi-professional and amateur artists. All of the proceeds after expenses will be used to support parents of children with developmental disabilities.
Emcees:


Carmen & Joseph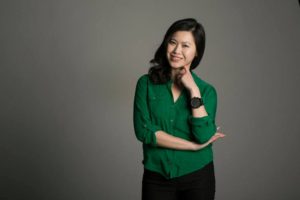 Carmen Chan is a professional and experienced Cantonese broadcasting host with AM1540 for 18 years. She involved in numerous well received programs including the rush hour morning show, afternoon music program, weekend top 10 chart, CHIN CHIN Sunday TV show and CHIN picnic. Her knowledge in the music industry and her cheerful voice is loved by her audiences.
FEATURING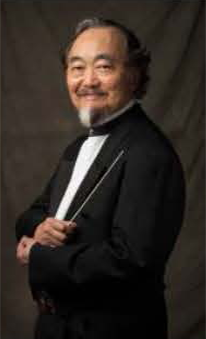 Canadian Sinfonietta Youth Orchestra – Conducted by Mr. Tak-Ng Lai Under the leadership of Maestro Tak-Ng Lai, our Artistic Director and Founder, TCYO has achieved tremendous success over the past 26 years. It has received numerous awards in music competitions and enjoyed enthusiastic receptions at public performances.
Spire is a group of 7 musicians with a vision of bridging the two worlds of east and west. They have been featured in a number of Toronto events, including Toronto Harbourfront Centre, Night it Up, T&T Waterfront Night market, CNE International Stage, and ROM's Friday Night Live. Spire's instrumentation showcases the ancient Chinese sounds of the Dizi (Lipeng Wu) , Erhu (Amely Zhou), and Pipa (Wendy Zhou), with the modern classics of the Violin (Perry Ho), Cello (Jaimie Chan), Piano (Ken Yang), and Drums (William Tran).
Bianca Hutchinson
Dee Pani de Alwis was born to Sri Lankan parents in Edmonton, Alberta. Her first and most significant teacher was her mother. She completed her undergraduate and graduate studies at the Royal Conservatoire of Scotland in Glasgow under the tutelage of Prof. Graeme McNaught where she spent 5 years majoring in Piano and minoring in Voice. Deepani has performed in Italy (including Rome, Milan and Orvieto), Glasgow as soloist playing Schumann's Piano concerto with the Glasgow Chamber Orchestra, London (UK), and Colombo, Sri Lanka. She has also been singing at many special events.
The Big Boys Club is formed by Mrs. Iris Lee with a vision to support her son and other youths with developmental disabilities to experience (1) new opportunities, (2) overcome barriers, (3) build positive relationships and (4) develop confidence and skills for life. The Big Boys Club includes 5 families of people with developmental disabilities.
Georgia's Dance & Arts Cultural Centre (GDNA) is a not for profit organization. The goals and aspirations of the Centre are to enrich, treasure, promote and share the uniqueness of Chinese culture to all, especially the younger generation of Canadian Chinese children and youth. GDNA is led by registered teacher and associate of Royal Academy of Dance Georgia Leung who has won several competitions including the Seventh North America Chinese Dance Competition in Vancouver where she received the Highest Score Overall Award with scholarship and the Showstopper America Dance Championships where she received First Place Platinum Award and Outstanding Overall Performance Award in ballet top soloist.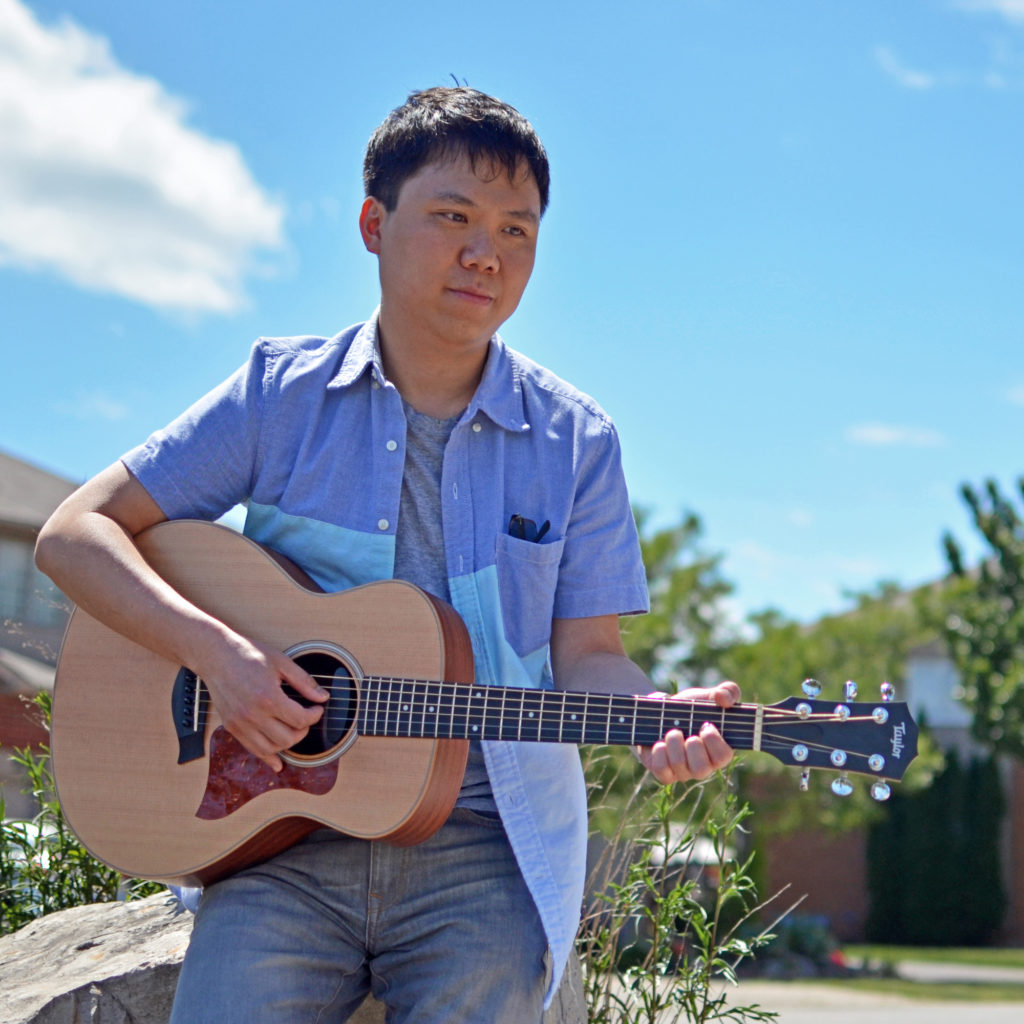 Kevin Szeto is an aspiring musician and singer / songwriter. Classically trained on the piano, he is also skilled on the acoustic guitar as well as several other instruments. He performs at various functions and events, most notably at his company's annual "Toys For Tots" concert, which collects new toys that are donated to underprivileged children in the Region of Peel during the holiday season. In his free time, Kevin also enjoys recording music and producing music videos in his home studio. He can be found on YouTube, and can be reached at kevinszeto2000@yahoo.com
Richard Yeh has been playing the piano since the age of 5. Richard is currently a student in the Taylor Performance Academy for Young Artists in the Royal Conservatory of Music. He has won numerous local music competitions. He received the Best of Class Platinum Award in the years of 2014, 2015, 2016 at the Kiwanis Music Festival. In 2016, Richard won 1st place in the Provincial Final (Ontario) at the Ontario Music Festival, and won 2nd place in the National Final at the Canadian Music Competition. Richard has been invited to perform at various piano concerts including the Show Case Concert at the Mazzilani Hall at the Royal Conservatory of Music, and the Rising Star Concert by the Chinese Cultural Centre of Greater Toronto.
Karen Leung is the concert music director.
For sponsorship information, please click here.